What we do
We Treat Our Customers Like Family
Residential Home Inspection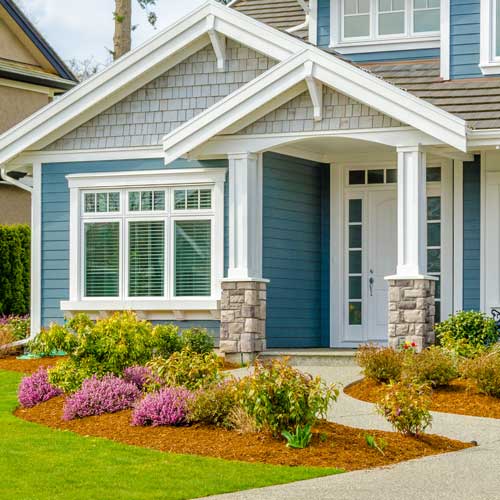 A home inspection is probably the most critical part of the home purchase/sale process. An inspection protects you and your interests. 
I thorough inspection will cover hundreds of aspects of your home to give you the most protection and security. 
Roof & Flashing
Foundation & Structure
Grading & Drainage
Porches, Decks & Patios
Garages
Walkways & Driveway
Electrical System
Heating System
Cooling System
Plumbing
Attic Spaces
Basement & Crawlspace
All living spaces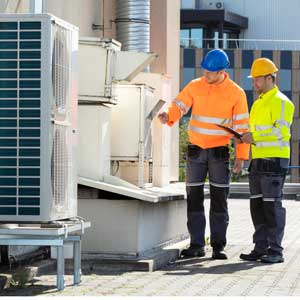 We can identify any and all potential risks in the process of buying/selling commercial property.
Office buildings
Hotels
Store Fronts
Apartment Buildings
Auto garages
Warehouses
Parking garages
Malls
Restaurants
Recreational facilities
Commercial farms
Mixed-use buildings
Light industrial properties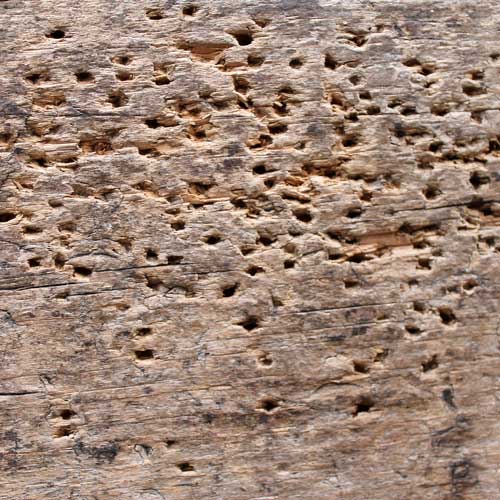 A thorough inspection by a trained professional to protect your home from destructive pests.
We can inspect for termites everywhere, but these inspections are especially important for real estate transactions.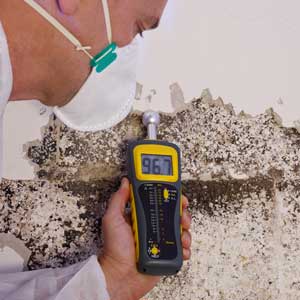 We will evaluate your entire home (or a specific area if requested) to see if there is any issue with mold. Mold is a serious health hazard and should be treated as such. Even if you don't see mold, but maybe smell something strange, you should consider a mold inspection/test.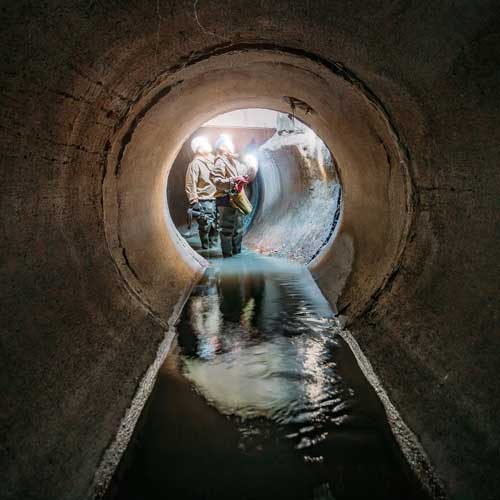 We'll make sure to do a full camera inspection of the sewers on the property, to ensure there are no surprises when buying a home.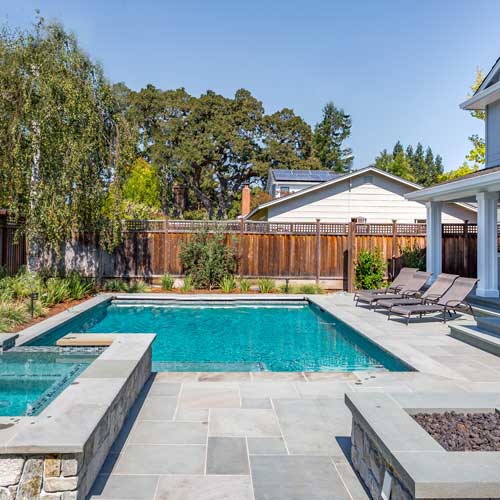 Pools are a great value addition for a seller and an awesome feature for most buyers. Be sure your pool is safe and not a risk. 
Message Us
Get In touch below for more information about how we can help
Email
blueskyhomeinspector@gmail.com